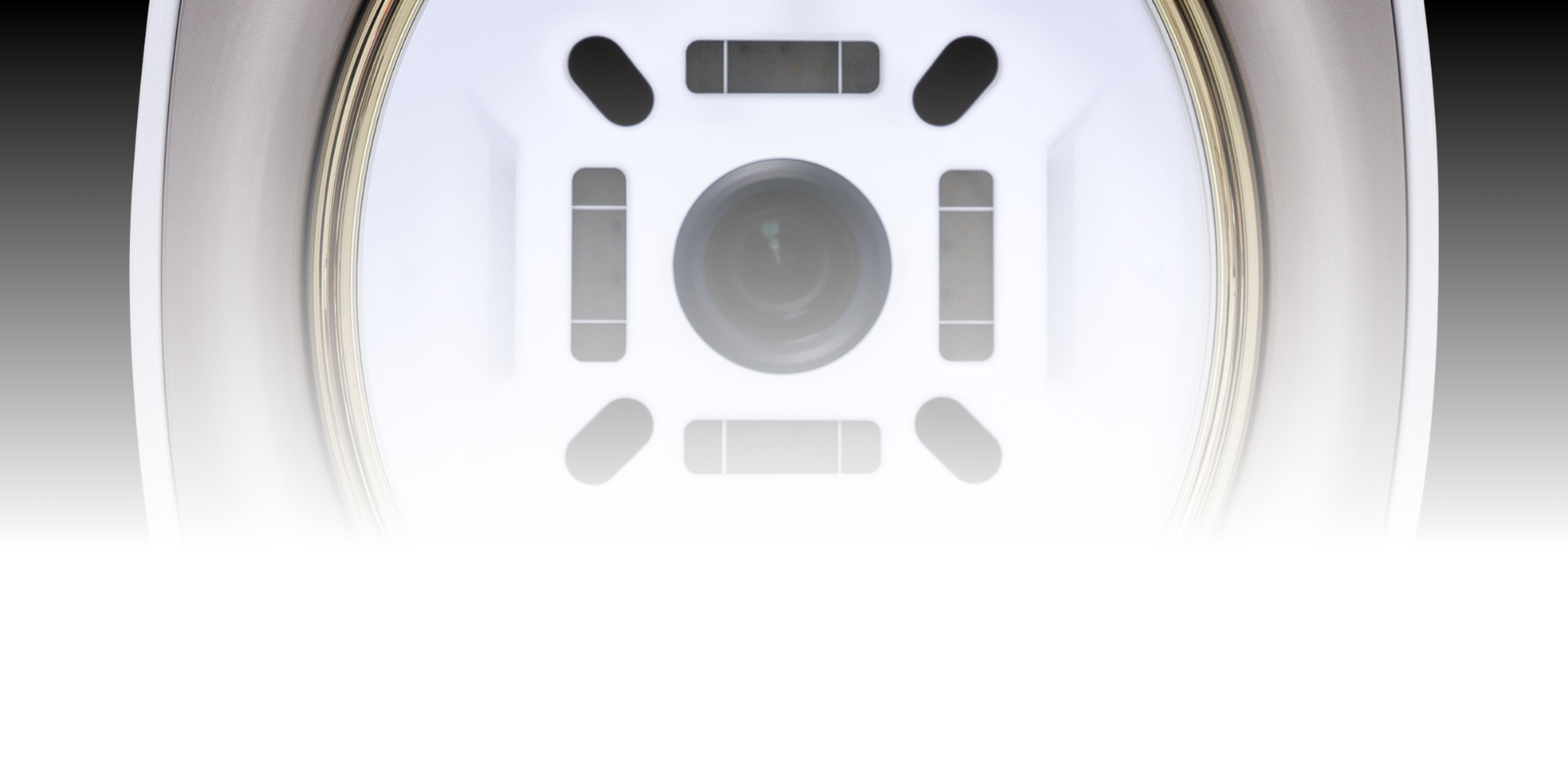 Shining like the sun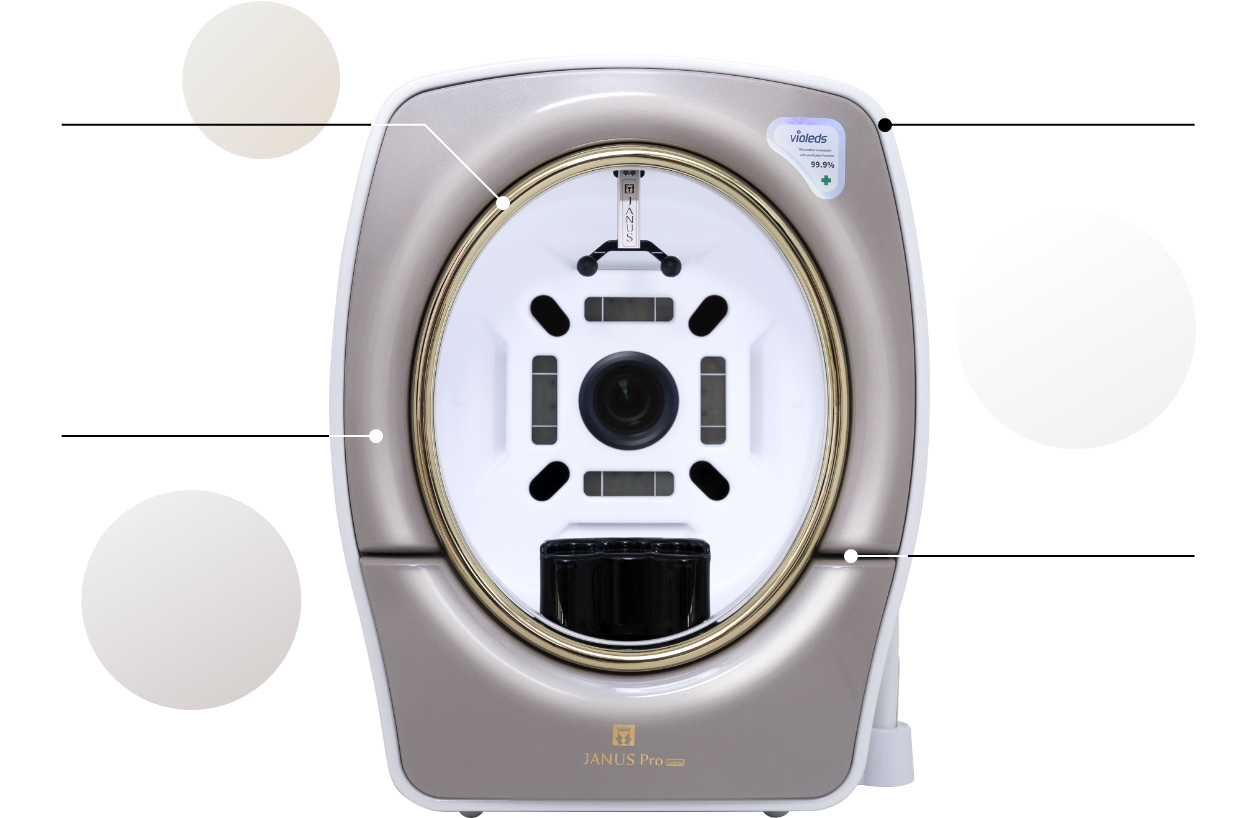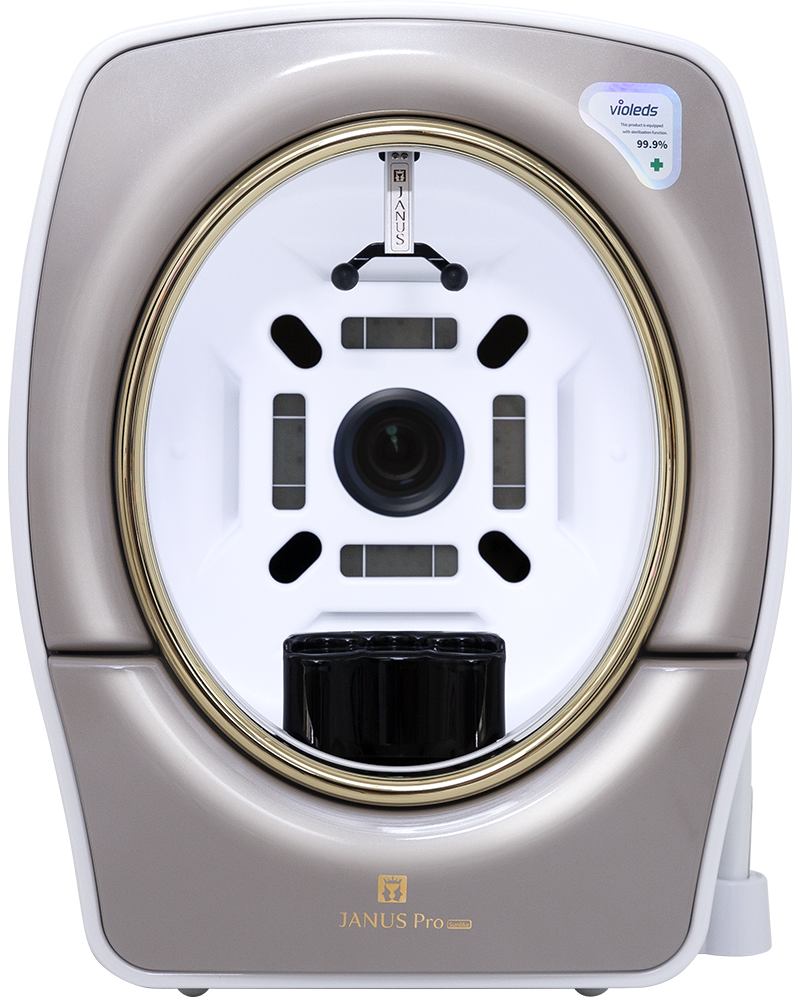 Gold Ring
The metal-feeling gold ring
is oval and embellishes
the entrance of
the filming space.
PANTONE 407 C
With a toned down brown color,
it perfectly matches
white and gold to create
a luxurious atmosphere.
White Pearl Body
It is a glossy material
with subtle pearls in white,
reminiscent of clean skin.
The overall shape has a soft curve
that makes the edge
look more comfortable.
Hinge lines
The curved shape gives
a soft feeling and
the wing-like shape gives
a balanced sense of stability.
Images upgraded
to
four light sources

Normal Light
Cross Polarized light
Parallel Polarized light
UV light

Observe the face in three dimensions