PIE won the Grand prize from Suwon city
2020.11.28
PIE won the Grand prize from Suwon city
the Grand prize for export promotion section from Suwon city
PIE Co., Ltd won the Grand prize for export promotion section
among small and medium-sized business from the city on Nov. 26th, 2020.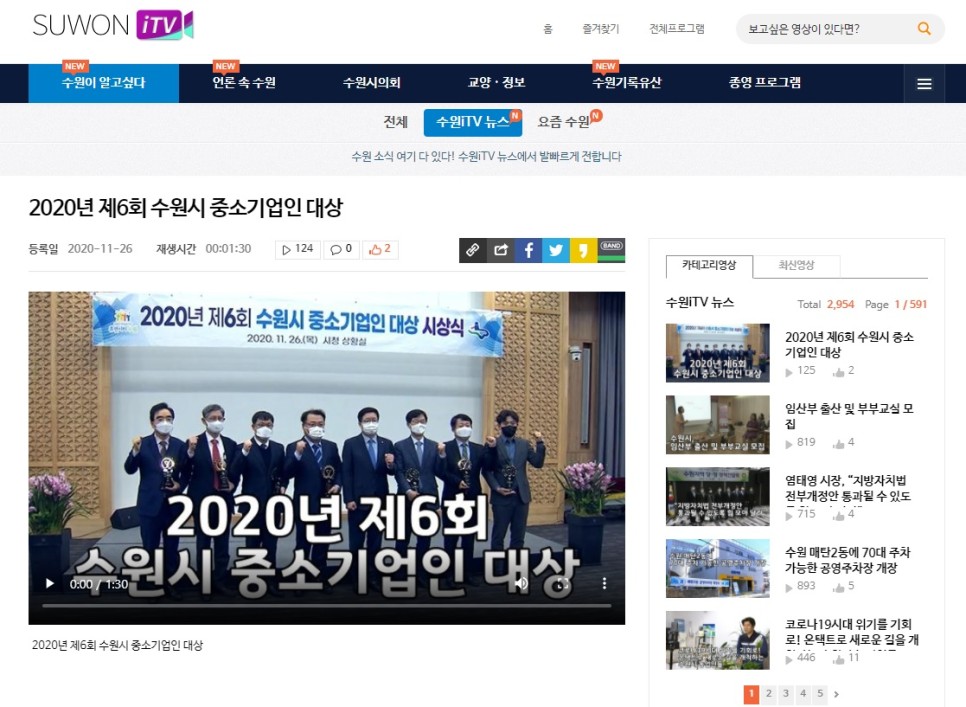 It's the 6th Suwon Small and Medium-sized Business Awards in 2020,
which has been given to the outstanding companies
for the community and the city in 7 different sections.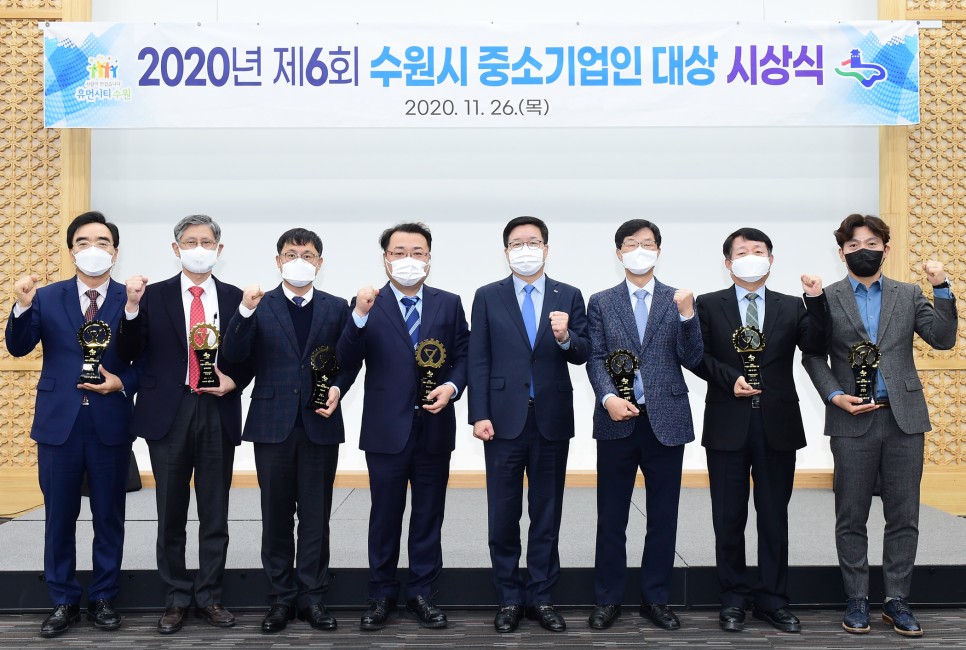 PIE won the grand prize for contributing local economy
with our Facial Analysis System exporting worldwide.
As COVID-19 is still getting worse in the regions,
the award ceremony held at the city hall at the same day
was small and simple with everybody wearing masks.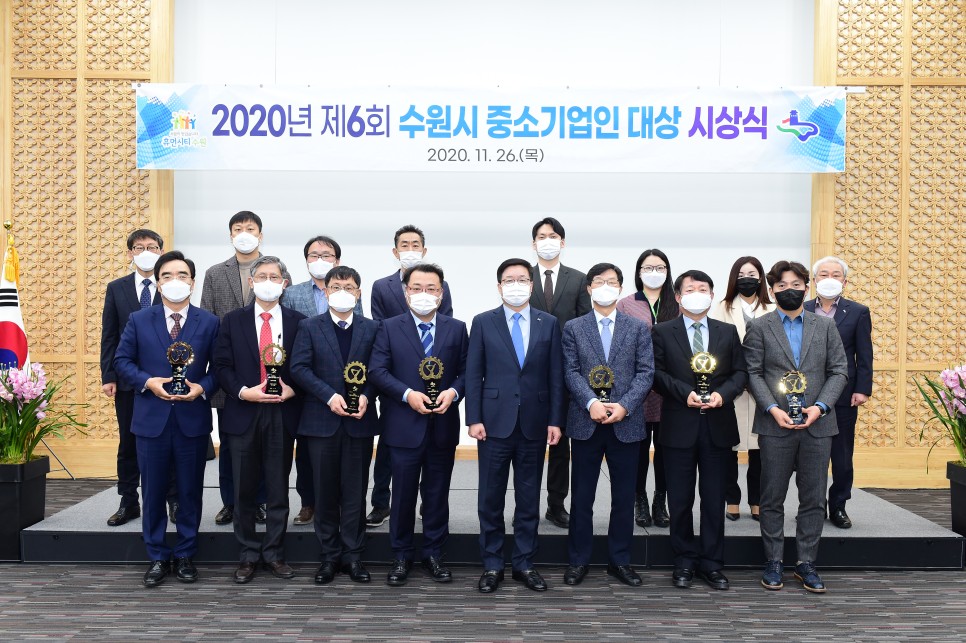 Mr. Ahn, the CEO of PIE was with the mayor of city
explaining our products during the meeting after the ceremony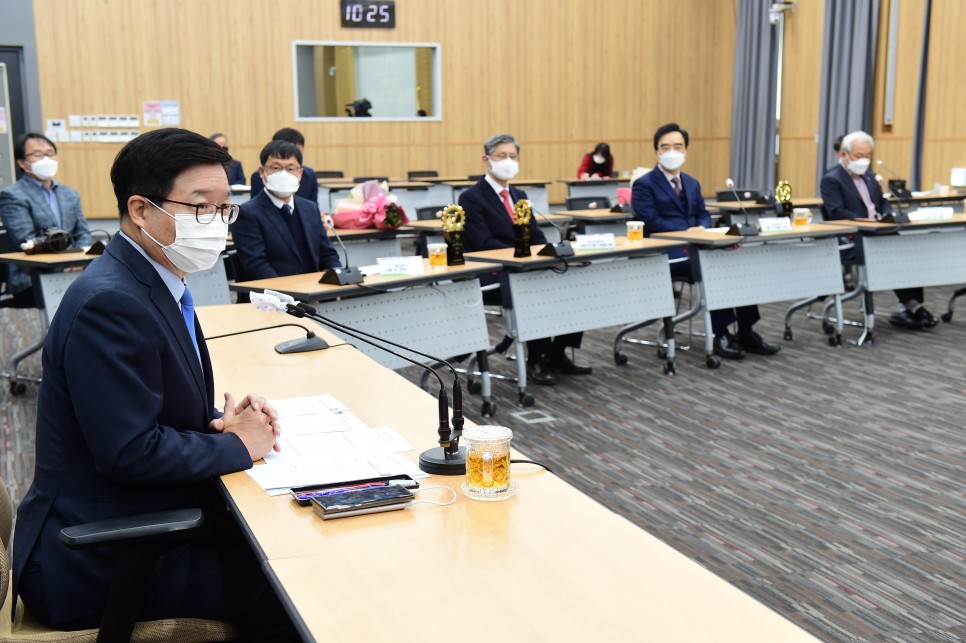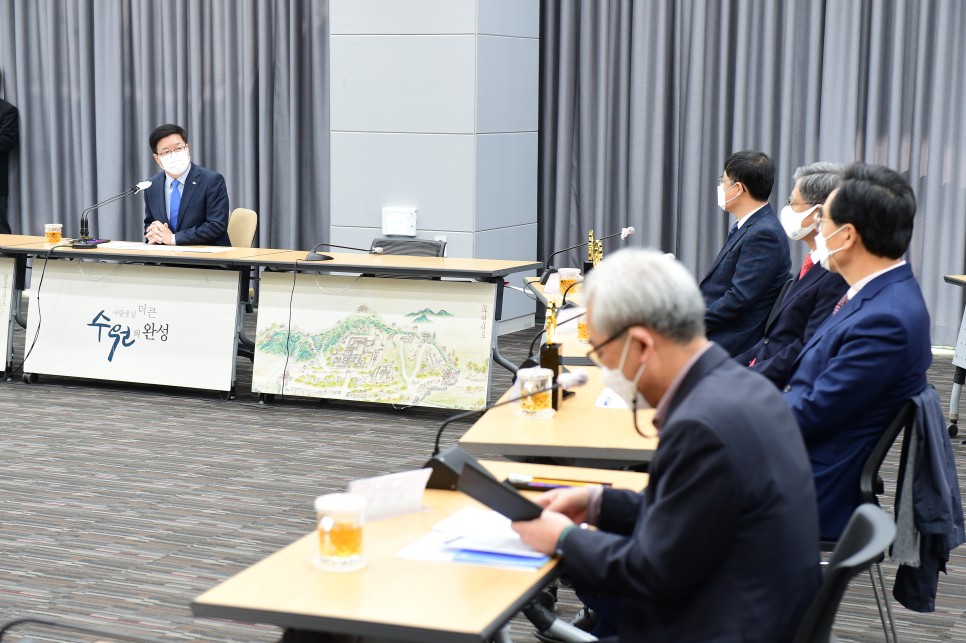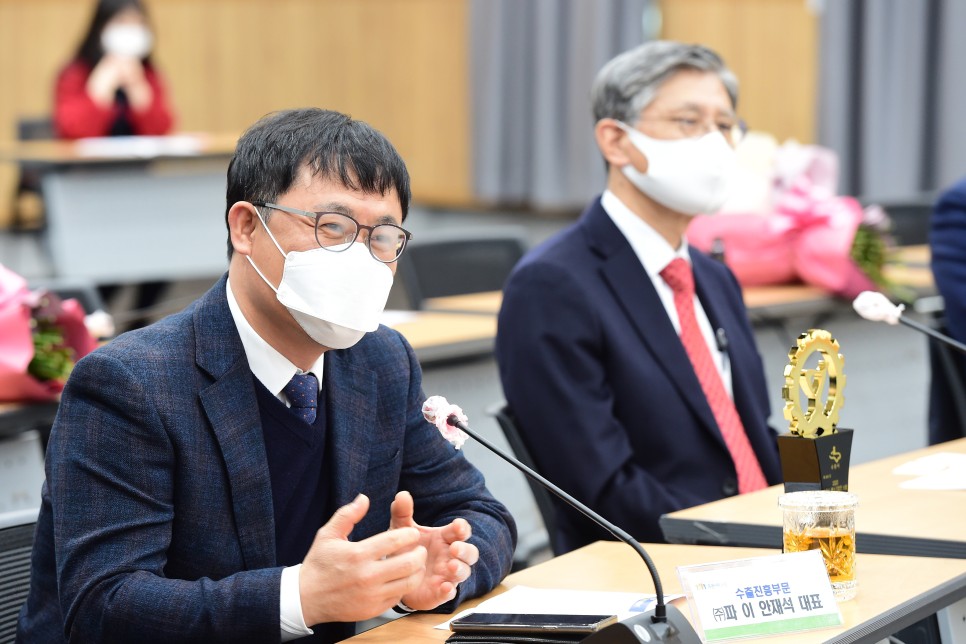 Mr. Yeom, the mayor was interested in
facial analyzing techniques PIE has been developing
and promised firm supports on exploring global market.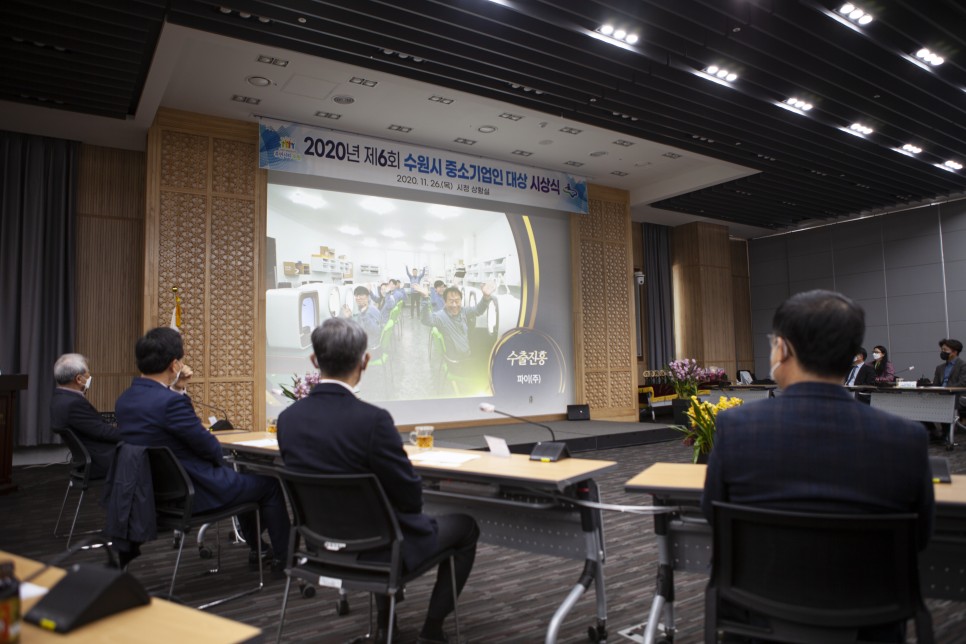 Mr. Ahn also promised back to the mayor
that we would do our best
keeping it up to lead K-beauty business on global market.